Lean Six Sigma for Innovation and Design
---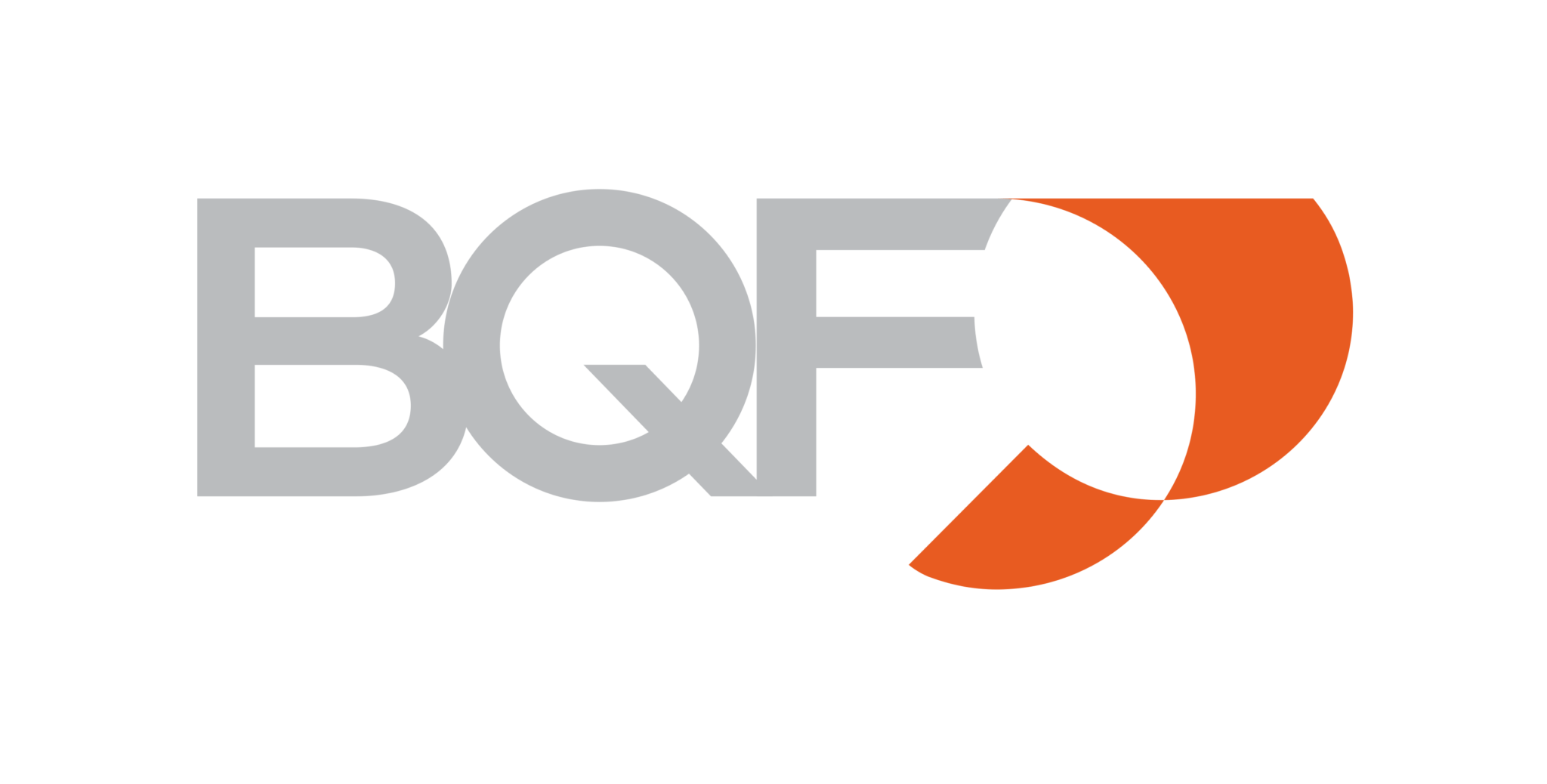 Programme Overview
If you sometimes wish you could start with a 'blank sheet of paper' and develop a new product or service to excite and delight the customer, then our 3-Day Lean Six Sigma for Innovation and Design course is for you. It's also for designing new processes, either because there isn't one in place yet or because the existing process requires substantial improvement. Perfect if you are designing a new product, service or process.
Contents
Introductions and Objectives
Importance of Innovation and DMAIC vs DMADV?
Change Management
DEFINE: Segmenting Customers and Multi-Generation Planning
MEASURE: VOC techniques and issues
QFD, creating the 'House of Quality'
CTQs and rating needs, Competitive and Benchmark assessment
Value Proposition and Design Scorecards
ANALYSE: Functional Analysis, Transfer Functions and HOQ2
Concept Development and Testing
Design Elements and High Level Design
Capability Evaluation, Modelling and Risk
DESIGN: Detailed Design and Design of Experiments
Design Integration and Pilot planning
VERIFY: Piloting and Implementation
Control, Process Management, Transition and Closing
Lean Six Sigma for Innovation and Design - Our Clients' View
Our clients tell us we are
Consistently Excellent!
We've been using the industry standard NPS to measure customer satisfaction for over 5 years. Feedback is consistently excellent with delegates scoring an average of 9 (out of 10).
Discover Our Lean Six Sigma for Innovation and Design Programme for Yourself
Enquire about our training options
---
Whether you are an individual, interested in private In-Company training options or would like to discuss our group discounts our expert team is waiting to help you with your enquiry
Get in touch
We'd love to hear from you so why not call or email us