Further Process Measurement and Analysis Techniques
---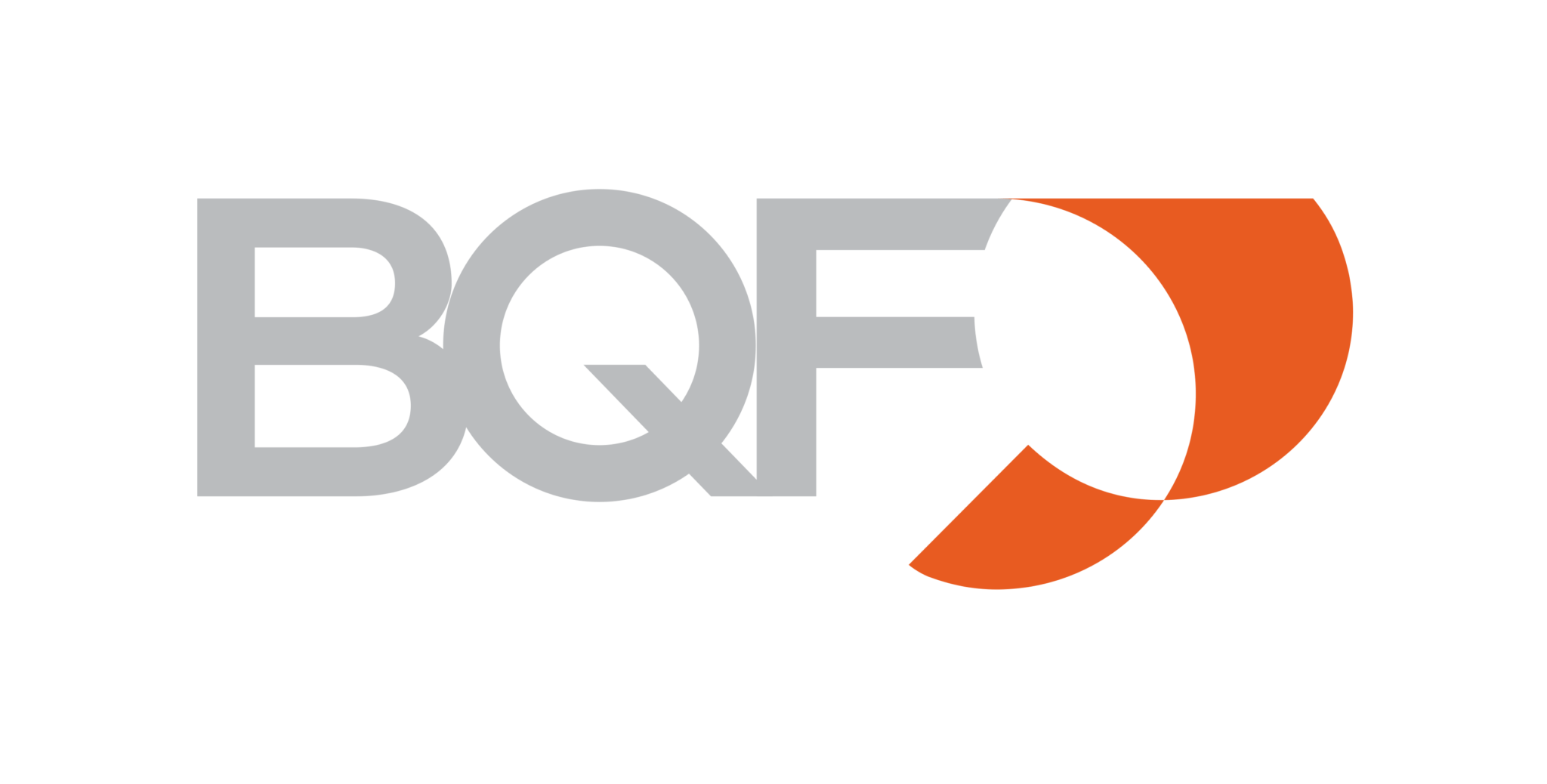 Programme Overview
This 2-day course is a direct follow-on from Data Driven Insights and Decisions. It adds a number of techniques to extend the statistical tool set, some of which are particularly relevant to delegates from Manufacturing/Technical environments.
Further Process Measurement and Analysis Techniques - Our Clients' View
Our clients tell us we are
Consistently Excellent!
We've been using the industry standard NPS to measure customer satisfaction for over 5 years. Feedback is consistently excellent with delegates scoring an average of 9 (out of 10).
Discover Our Further Process Measurement and Analysis Techniques Course for Yourself
Forthcoming Public Further Process Measurement and Analysis Techniques Events
To book your place on one of our Further Process Measurement and Analysis Techniques public training events just select from these dates:
Enquire about our training options
---
Whether you are an individual, interested in private In-Company training options or would like to discuss our group discounts our expert team is waiting to help you with your enquiry
Get in touch
We'd love to hear from you so why not call or email us