Lean Six Sigma for Project Champions/Sponsors
---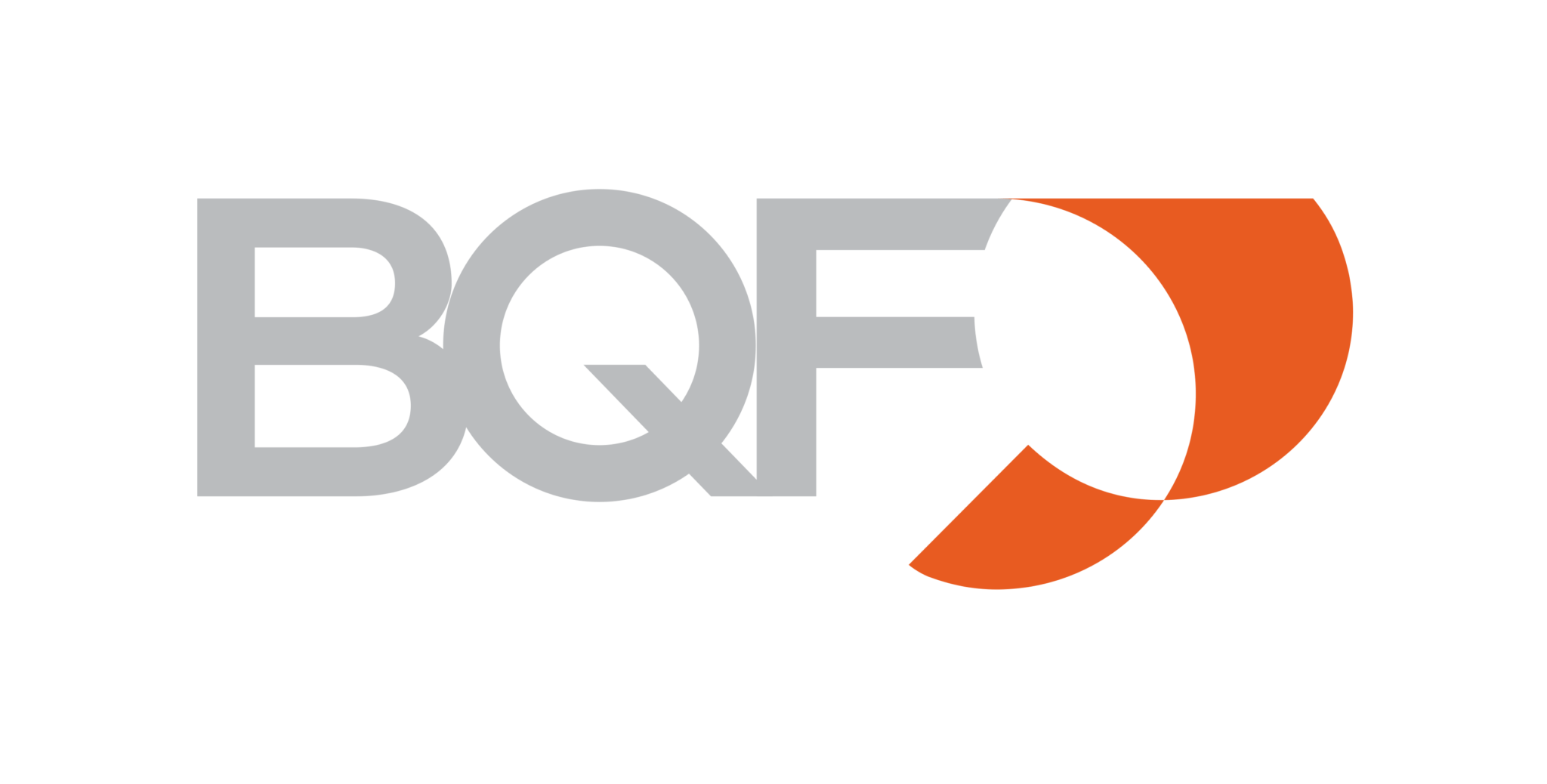 Programme Overview
This one or two day course provides managers with the skills and knowledge to play their role as Lean Six Sigma Project Champions working in support of practitioners such as Yellow, Green and Black Belts. The Project Champion (Project Sponsor) role is an integral component of Lean Six Sigma projects – every project has one. The Champion steers the team and enables its success.
Champions represent the 'voice of the business', they recognise when a Lean Six Sigma project is needed – at which point they secure the services of a Green or Black Belt to take the project lead role.  They then support the team during the life of the project to ensure it is successfully completed in a timely manner and improvements are sustainably embedded in ongoing Operations. This course is worth 80 CPD points.
The Champion needs to:
Select or approve the project ensuring the business case is strong
Select the project team
Provide strategic direction for the project team
Develop and agree the Project Charter and scope
Take an active role in the review steps
Help the team overcome roadblocks
Facilitate the identification of resources for the team as needed
Support Pack
All delegates receive
12 months access to Catalyst's online Business Improvement Zone – over 75 short videos recorded live in the classroom covering the entire Yellow Belt course content to help enhance your LSS knowledge
Printed and pdf copies of the course slides
Lean Six Sigma for Leaders – published by Wiley, written by Catalyst
The Lean Six Sigma Improvement Journey Champions Guide
The Lean Six Sigma Improvement Journey Pocket Guide
The Managing Change Pocket Guide
Project Storyboard Requirements Checklist
Optionally, British Quality Foundation Lean Six Sigma exam
You do not need a project to complete this course, although it would be helpful if you could relate the training content to at least potential improvement projects in your business.
At A Glance
Lean Six Sigma for Project Champions
Now Showing
Lean Six Sigma Project Champions/Sponsors
Price
Virtual Open Classroom: £415+VAT
In Company: £POA
Duration
Virtual Open Classroom: 1 day
In Company:1-2 days
CPD Points
12
Accreditations
BQF
Prerequisites
None
Delivery Modes
Vitrual Open Classroom,In-Company
Delivered By
Rob Row,  Helen Smith,  Moore Allison,  Chris Merriman,  James Dwan,  John Kirk
If you need to sponsor a lean six sigma project and you're not already a Green or Black Belt, you'll need this course as a minimum to train you for the rol
You would like to get a thorough grounding in the principles and practice of Lean Six Sigma and learn how these can be applied in your organisation
You want to ensure Lean Six Sigma projects in your organisation are delivered effectively, efficiently and with tangible business benefits
You would like to implement Lean, Lean Six Sigma or Continuous Improvement but don't know where to start or how to make it happen
You know very little about process improvement or…
You already have a lot of experience in process improvement and would like to understand how the techniques fit together in a powerful, systematic structure
You are from a service, or manufacturing or public sector organisation
You would like to become a British Quality Foundation Certified Lean Six Sigma Champion with the associated career enhancement opportunities
Prerequisites
None – this course assumes no prior knowledge of Lean Six Sigma.
This course teaches you how to select and sponsor improvement projects, providing support and strategic guidance to the Green and Black Belts project leaders. You will learn the fundamentals of the Lean Six Sigma DMAIC approach and the right questions to ask at each review stage. While the explicit focus is on the enabling and governing role of the Champion, the broad level of the additional content is that of Yellow Belt.
Outcomes for Your Business:
Lean Six Sigma projects improve business processes. They are too important to be "left to their own devices". Projects which are actively sponsored are more successful, have higher completion rates, and deliver faster results.
Outcomes for Your Personal Development:
You will learn new ways to think about and manage process performance. You'll be equipped to interact knowledgably with Lean Six Sigma practitioners in your business.  You can become recognised as a British Quality Foundation certified Lean Six Sigma Project Champion. Once you have completed the training you will receive an e-certificate of completion, which can be added to your Linkedin profile. You will also receive written confirmation that you have passed the exam.
Follow-on Options
British Quality Project Champion Certification
Coaching Support for Champions
Lean Six Sigma Project Team Member e-learning training pack
Upgrade to Green or Black/ Business Black Belt
In-company classroom  
For more than 4 delegates attending the same programme this is the most cost effective option.
The programme can be delivered on-site or virtually.
The sessions will be bespoke, lively and interactive delivering a memorable learning experience for the delegates.
We will discuss your objectives prior to the delivery, and help you to plan the most effective delivery and support to your team of delegates.
This course is typically delivered over 2 days, consecutively or spread out over half-days sessions. Whatever is most convenient to you!
Lean Six Sigma for Project Champions/Sponsors - Our Clients' View
Our clients tell us we are
Consistently Excellent!
We've been using the industry standard NPS to measure customer satisfaction for over 5 years. Feedback is consistently excellent with delegates scoring an average of 9 (out of 10).
Discover Our Lean Six Sigma for Project Champions/Sponsors Programme for Yourself
Forthcoming Public Champions/Sponsors Events
To book your place on one of our Project Champions/Sponsors public training events just select from these dates:
If your company has an account with us or you do not wish to purchase online using a credit card then please contact us to make your booking.
Enquire about our training options
---
Whether you are an individual, interested in private In-Company training options or would like to discuss our group discounts our expert team is waiting to help you with your enquiry
Get in touch
We'd love to hear from you so why not call or email us