Lean Six Sigma Awareness / White Belt Programme
---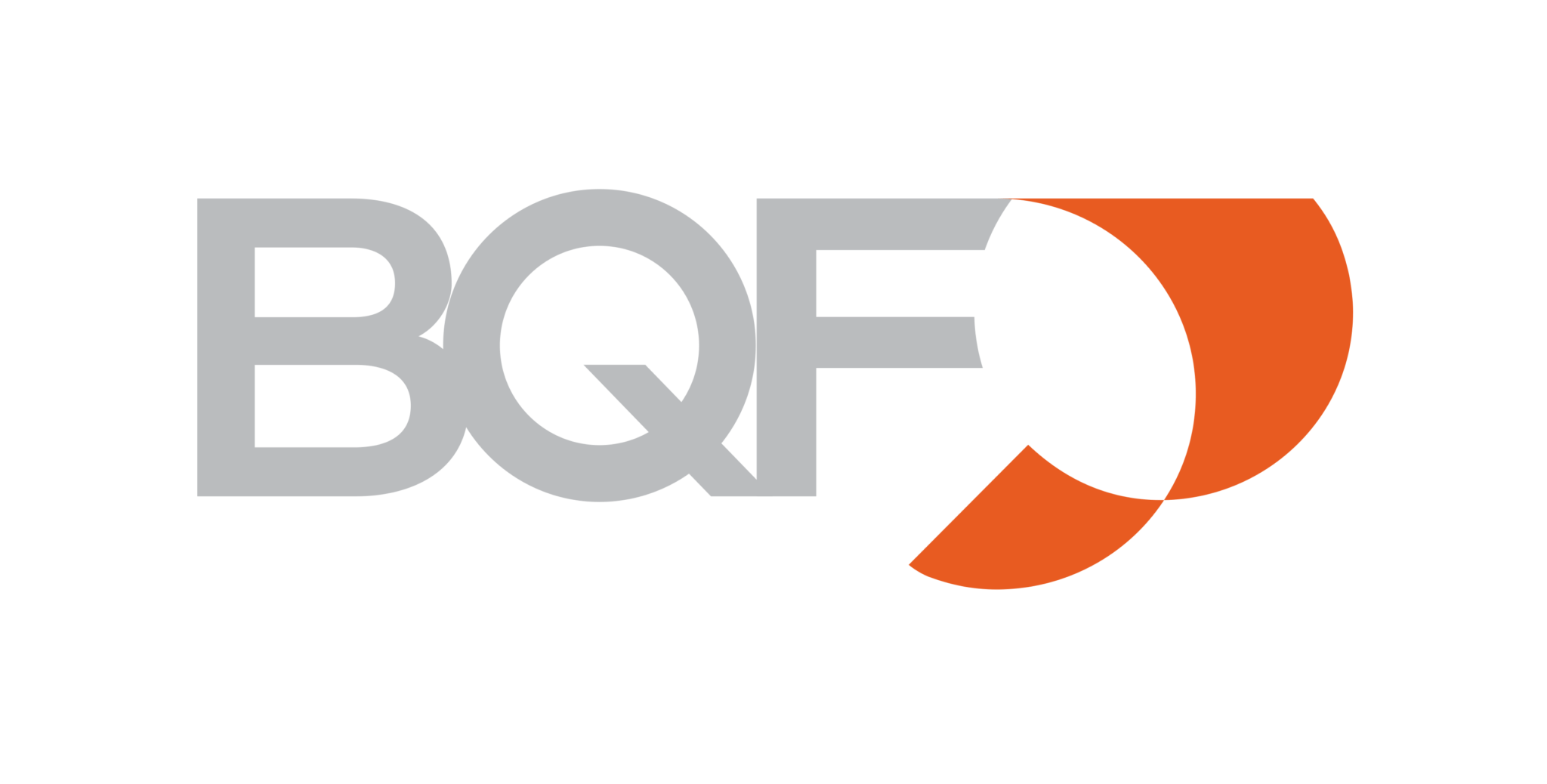 Programme Overview
This popular one-day programme will provide an understanding of the principles behind Lean Six Sigma. An overview of how Lean Six Sigma is typically undertaken in organisations and an introduction to some of the tools presented within the DMAIC improvement approach. This course can be studied self-paced, online or we can deliver it to larger groups of people in virtual classrooms or on-site. For groups, we can make it bespoke – using relevant project examples/exercises – highly participative, and entertaining.
Contents
The need for different thinking.
Key principles and a systematic approach.
Process thinking.
The importance of Change Management.
How Lean Six Sigma is typically undertaken.
Project selection.
An introduction to:

Process definition (SIPOCs).
The voice of the customer.
Identifying and defining improvement opportunities.
Tackling waste (the seven wastes and more).
The importance of fact-based decision making.
Root cause analysis techniques.
Solution generation.
Sustaining improvements.
Managing change.
Introducing and deploying Lean Six Sigma.
Lean Six Sigma White Belt - Our Clients' View
Our clients tell us we are
Consistently Excellent!
We've been using the industry standard NPS to measure customer satisfaction for over 5 years. Feedback is consistently excellent with delegates scoring an average of 9 (out of 10).
Free 1hr Webinar
Catalyst's CEO, Martin Brenig-Jones, co-author of Lean Six Sigma for Dummies introduces Lean Six Sigma
Discover Our Lean Six Sigma White Belt Programme for Yourself
Book for our Online Self-paced Course
Study at a time and pace to suit you
£40 plus VAT
Our accredited White Belt Course consists of a specially selected set of bite-sized videos and exercises providing an in depth overview of the principles and tools of Lean Six Sigma
Enquire about our training options
---
Whether you are an individual, interested in private In-Company training options or would like to discuss our group discounts our expert team is waiting to help you with your enquiry
Get in touch
We'd love to hear from you so why not call or email us