Continuous Improvement for Process Automation
---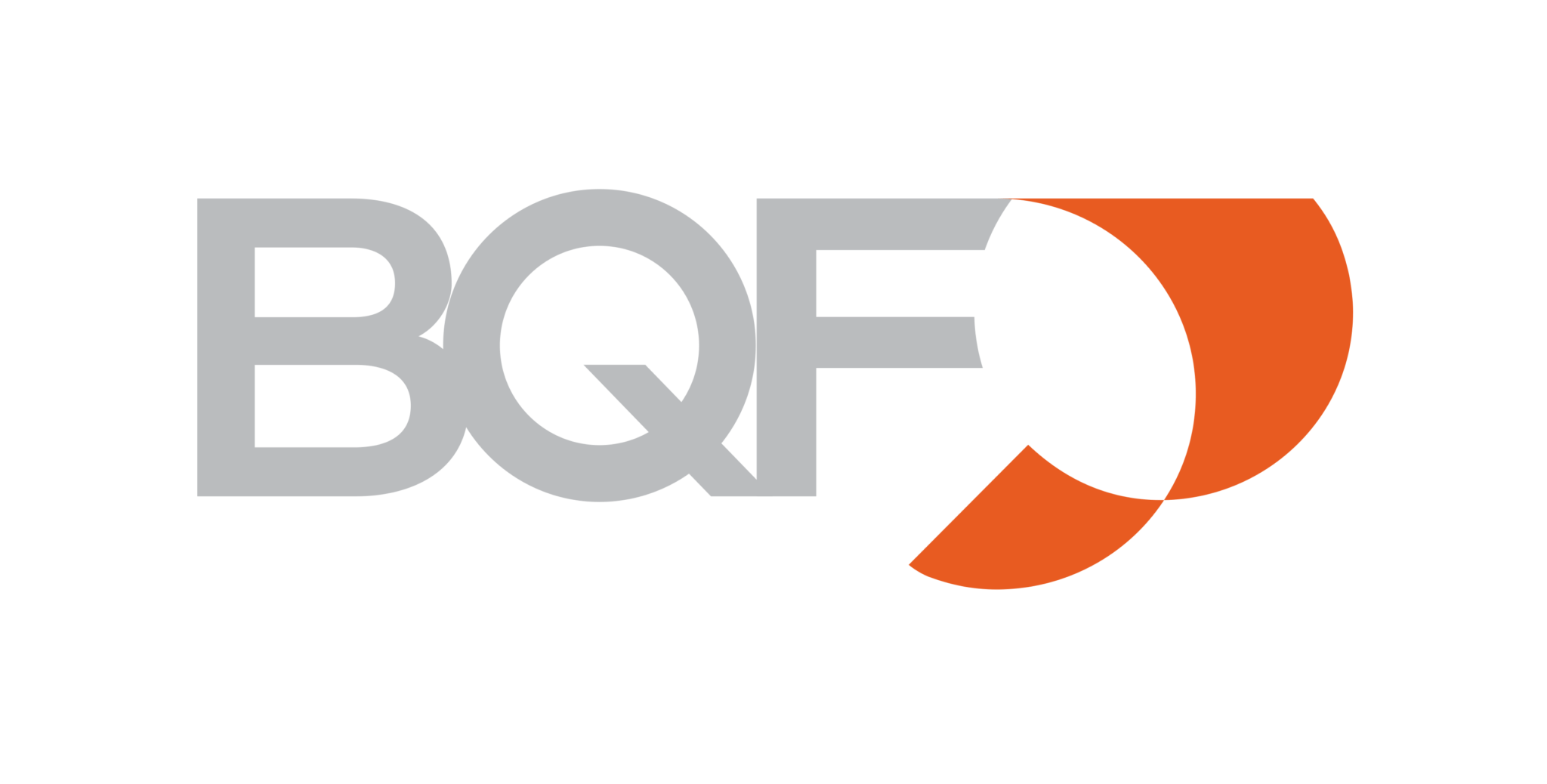 Programme Overview
A one-day intensive programme designed to help Continuous Improvement practitioners, and others involved in process improvement, understand when, where and how robots can be employed to automate processes.
Continuous Improvement for Process Automation - Our Clients' View
Our clients tell us we are
Consistently Excellent!
We've been using the industry standard NPS to measure customer satisfaction for over 5 years. Feedback is consistently excellent with delegates scoring an average of 9 (out of 10).
Discover Our Continuous Improvement for Process Automation Programme for Yourself
Forthcoming Continuous Improvement for Process Automation Events
To book your place on one of our Continuous Improvement for Process Automation public training events just select from these dates:
Enquire about our training options
---
Whether you are an individual, interested in private In-Company training options or would like to discuss our group discounts our expert team is waiting to help you with your enquiry
Get in touch
We'd love to hear from you so why not call or email us